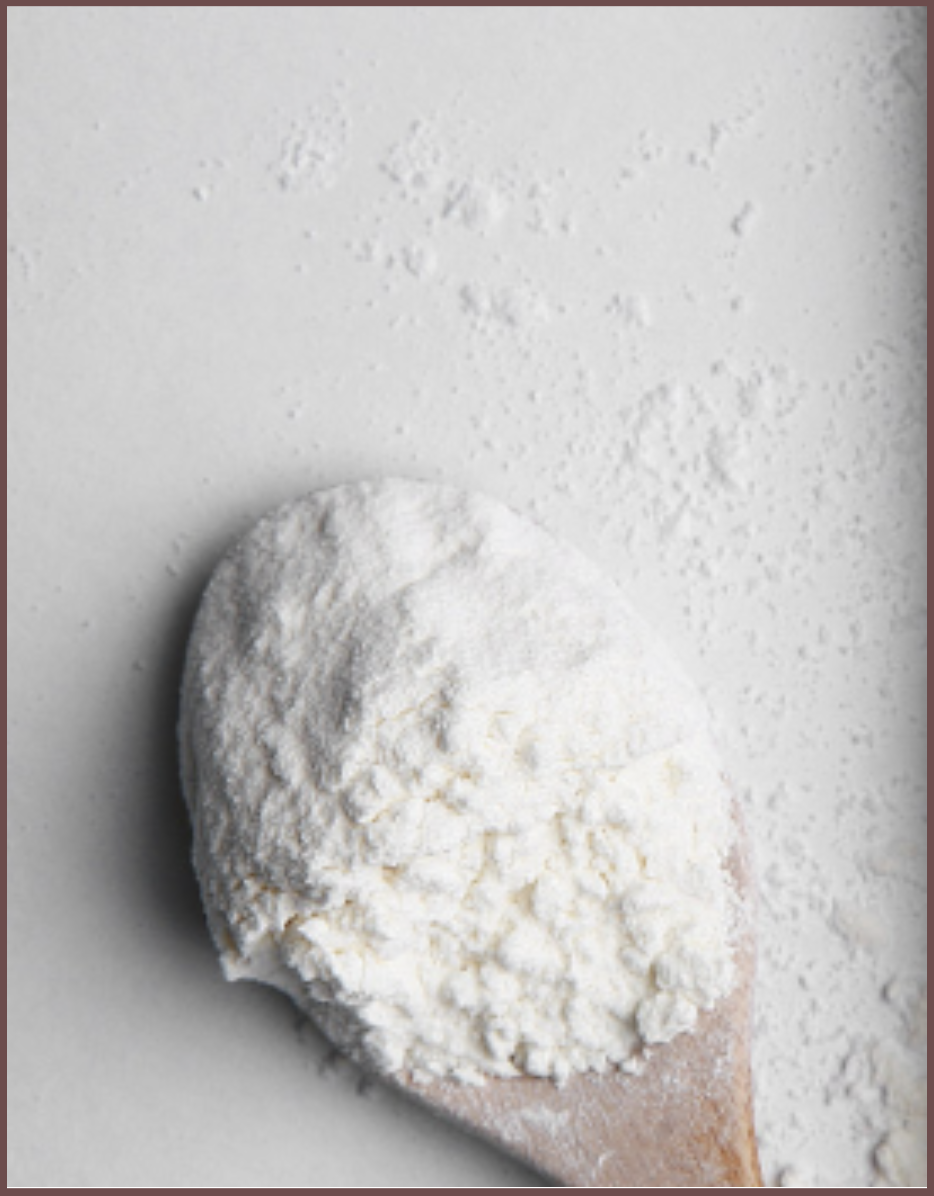 Common Uses: Antioxidant, tissue repair, , anti-inflammatory

Glycine is a small amino acid with powerful antioxidant and anti-inflammatory properties.
Traditional Use: 
Glycine is a cytoprotective amino acid that was first isolated in 1820. In 1965, it was researched as a neurotransmitter. Today, it has various applications, including supporting immune function and maintaining a healthy gastrointestinal system.
Research Overview: 
Glycine is an essential amino acid with protective properties beneficial for intestinal health by reducing toxins and inflammatory molecules. Interestingly, glycine specifically inhibits the formation of reactive oxygen species in the intestine. In addition, glycine provides relief by neutralizing acid and promoting tissue repair, soothing the gut mucosa, and improving nutrient absorption and successful digestion. 
In 2012, a study published in theMedical Science Monitor: International Medical Journal of Experimental and Clinical Research found that treating acid reflux esophagitis with glycine resulted inprevention of esophageal lesions and gastric damage. Glycine's ability to protect the mucosa may be due to its ability to inhibit acid and its interaction with prostaglandins.
Another study published in the journal ofBioMed Research Internationalalso found that glycine inhibited acid reflux significantly. Analyzing the impact of amino acids, glycine's characteristics demonstratedreduction in the severity of acid reflux esophagitis. These findings suggest that glycine is highly protective and may be a valuable addition to treatments for acid reflux.
Interesting Fact: Due to its sugar-like flavor, glycine was named after the Greek word'glykys,' meaning sweet.

Sources: 
Nagahama, Kenji, et al. "Orally Administered L-Arginine and Glycine Are Highly Effective against Acid Reflux Esophagitis in Rats."Medical Science Monitor : International Medical Journal of Experimental and Clinical Research, vol. 18, no. 1, Jan. 2012, pp. BR9–15.PubMed Central, https://doi.org/10.12659/MSM.882190.
Pérez-Torres, Israel, et al. "Beneficial Effects of the Amino Acid Glycine."Mini Reviews in Medicinal Chemistry, vol. 16, June 2016.ResearchGate, https://doi.org/10.2174/1389557516666160609081602.
Razak, Meerza Abdul, et al. "Multifarious Beneficial Effect of Nonessential Amino Acid, Glycine: A Review."Oxidative Medicine and Cellular Longevity, vol. 2017, 2017, p. 1716701.PubMed Central, https://doi.org/10.1155/2017/1716701.
Takeuchi, Koji, and Kenji Nagahama. "Animal Model of Acid-Reflux Esophagitis: Pathogenic Roles of Acid/Pepsin, Prostaglandins, and Amino Acids."BioMed Research International, vol. 2014, 2014, p. 532594.PubMed Central, https://doi.org/10.1155/2014/532594.