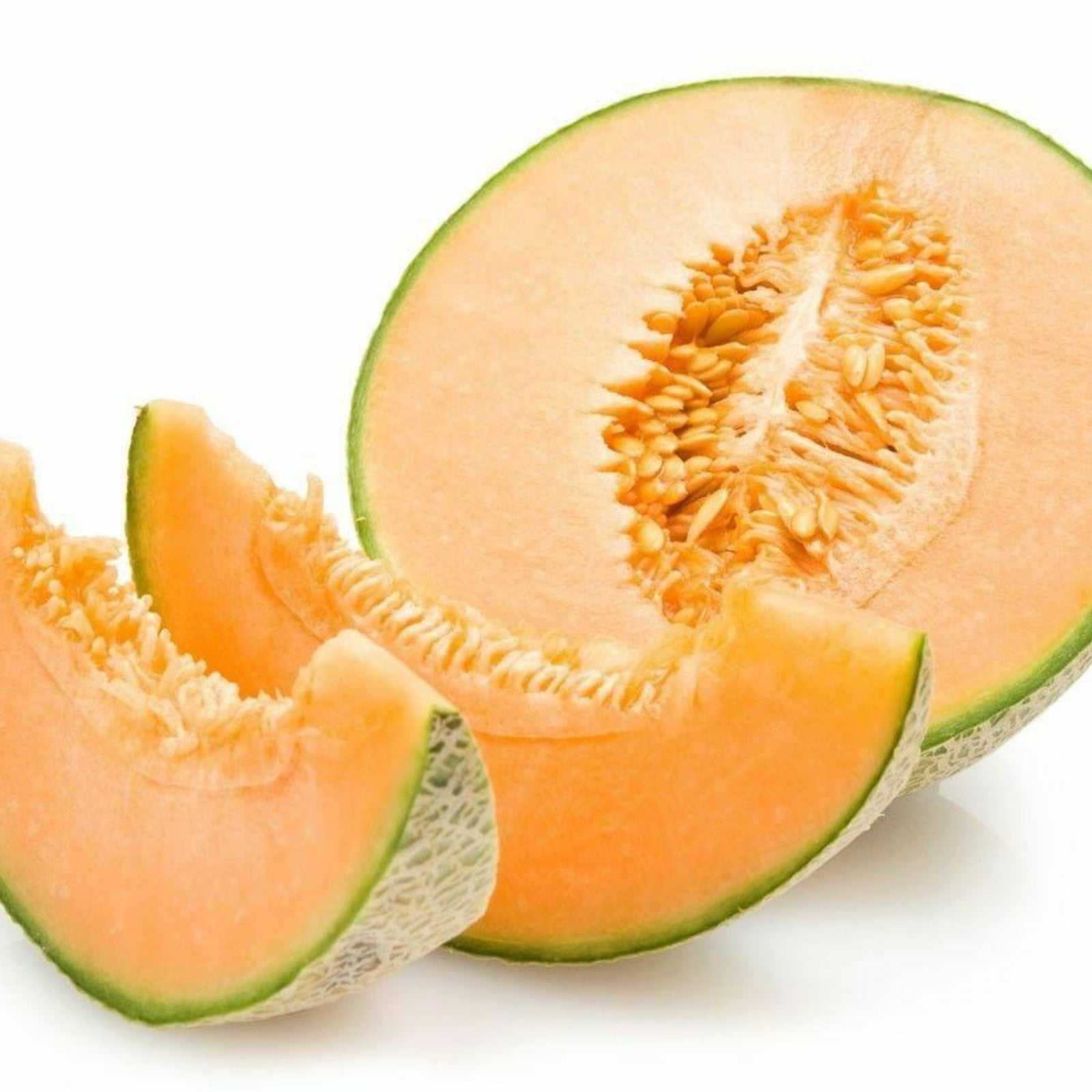 Common Uses:Anxiety, Depression, OCD, Eating Disorders 
Inositol, a carbohydrate naturally found in the body and in various foods, is involved in signal transduction and plays an important role in many biological processes.
Traditional Use: 
Before inositol was available in the form of supplementation, the only source of inositol was its natural production in the body and the consumption of various foods such as fruits, vegetables, grains, and beans. However, most diets are low in inositol, such as the average American diet, which only contains around 1 gram daily. It has been found that taking additional inositol supplementation has many health benefits, especially for neurological conditions such as depression, panic disorder, and obsessive compulsive disorder (Levine, 1997). 
Research Overview: 
Inositol is a naturally occurring isomer of glucose and is the precursor to a significant second messenger cycle in the brain, known as the PI signal transduction system. This particular cycle affects norepinephrine, serotonin and other receptors that are particularly relevant to neurological disorders. A thorough review of studies related to the effects of inositol discusses its proposed mechanism of action, such as its potential to weaken 5-HT-2 receptor desensitization. 
Extensive research on the use of inositol for a variety of neurological conditions has found a resemblance of its effects with those of selective serotonin reuptake inhibitors (SSRIs). One particular double-blind, controlled research study involving 20 patients with panic disorder investigated the effects of inositol in comparison to fluvoxamine (an SSRI used to treat various neurological disorders). In the first month, the results showed that inositol was more effective at reducing the number of panic attacks per week. Additionally, the patients that were administered fluvoxamine experienced more side effects including nausea and tiredness. 
Additionally, a double-blind study on patients with obsessive compulsive disorder (OCD) found inositol to be an effective treatment. The results showed that after 6 weeks of taking inositol, the study participants had lower scores on the Yale-Brown Obsessive Compulsive scale in comparison to when taking a placebo. A different study during which patients were administered inositol or a placebo for 4 weeks, documented positive results regarding the effectiveness of inositol for improving scores on the Hamilton Depression Rating Scale. 
Interesting Fact:Studies show that inositol supplementation is effective for restoring cyclic menstruation and increasing fertility in patients with polycystic ovary syndrome (PCOS). 
Sources:
Clements, R S Jr, and B Darnell. "Myo-inositol content of common foods: development of a high-myo-inositol diet."The American journal of clinical nutrition vol. 33,9 (1980): 1954-67. doi:10.1093/ajcn/33.9.1954 
Levine, J. "Controlled trials of inositol in psychiatry."European neuropsychopharmacology : the journal of the European College of Neuropsychopharmacology vol. 7,2 (1997): 147-55. doi:10.1016/s0924-977x(97)00409-4
Palatnik, A et al. "Double-blind, controlled, crossover trial of inositol versus fluvoxamine for the treatment of panic disorder."Journal of clinical psychopharmacology vol. 21,3 (2001): 335-9. doi:10.1097/00004714-200106000-00014 
Levine, J et al. "Double-blind, controlled trial of inositol treatment of depression."The American journal of psychiatry vol. 152,5 (1995): 792-4. doi:10.1176/ajp.152.5.792
Raffone, Emanuela et al. "Insulin sensitiser agents alone and in co-treatment with r-FSH for ovulation induction in PCOS women."Gynecological endocrinology : the official journal of the International Society of Gynecological Endocrinology vol. 26,4 (2010): 275-80. doi:10.3109/09513590903366996