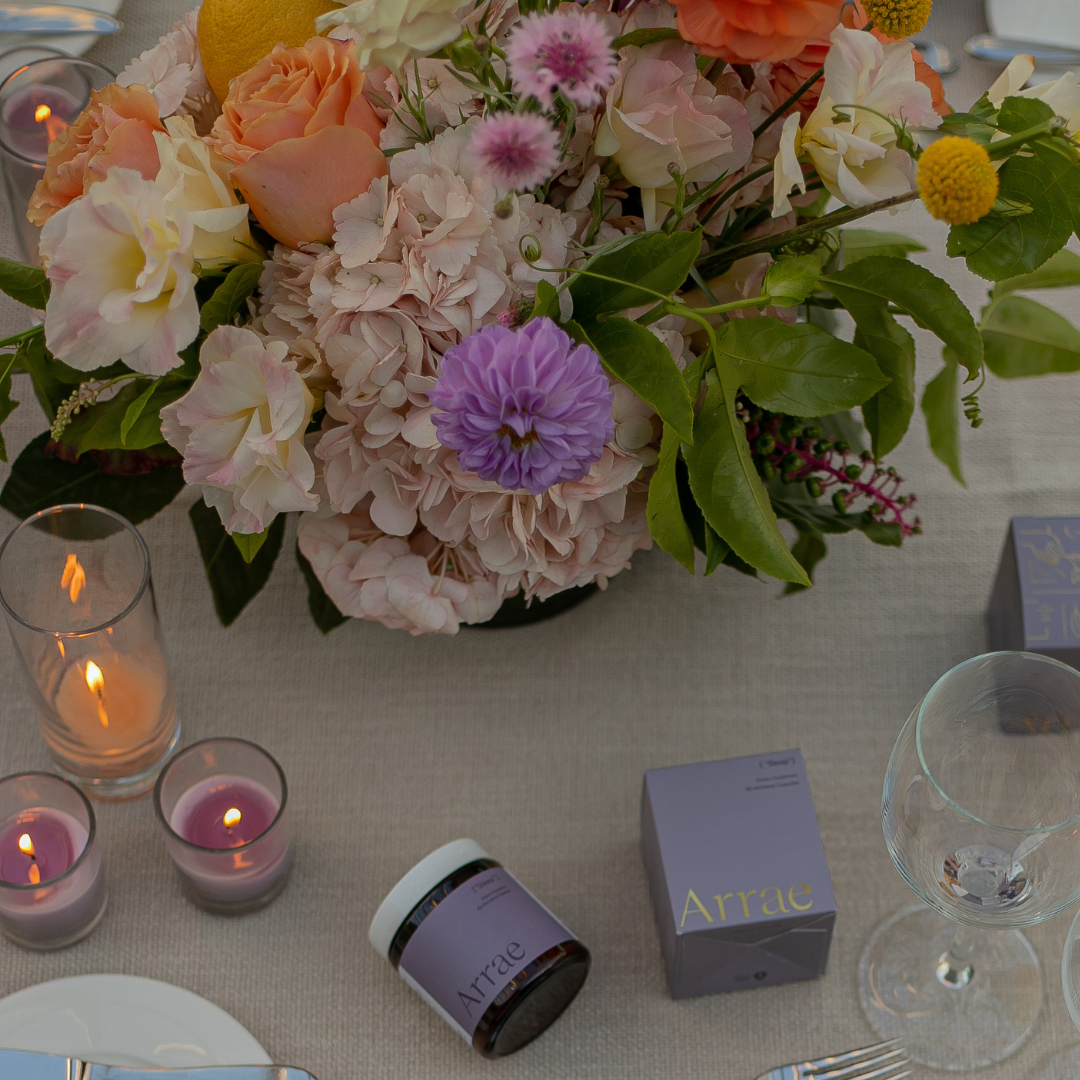 We've all heard the saying, "It's the thought that counts", right? While it may seem overstated, Mother's Day is the perfect time to put this cliché into action. It gets harder year after year to dream up the perfect gift for the mother figure in your life – whether this be your mom, grandmother, or even a close friend – that hasn't already been wrapped up in a bow and gifted in years past. 
However, one thing holds true for most of us: somehow, some way we always manage to find room after a big, delicious meal for dessert (debatably the best part of any meal!). Whether you're brunching it or having a celebration at home, a homemade dessert made with *extra* love is sure to be appreciated on this special day. Here are three tried-and-true recipes that are sure to bring a big smile to whoever you're celebrating this Mother's Day. 
Broma Bakery's Better Than Boxed Brownies: What's not to love about decadent, chocolate brownies? Research shows that eating chocolate interacts with neurotransmitter systems to release endorphins, serotonin, dopamine, and oxytocin, which is why we feel so happy after eating chocolate! Share the love this Mother's Day by making a pan of these delectable treats. 
Chantilly Cake by Preppy Kitchen: Layers of fluffy and moist vanilla cake, filled with mixed berries, and topped off with whipped cream. What's not to love?! This delicate, but flavorful, cake is the perfect summery dessert that will take Mother's Day to a whole new level. This beautiful cake is sure to be the (second) star of the show, right next to whoever you're celebrating, of course! 
Raspberry Tiramisu by Baker by Nature: The only thing better than a classic tiramisu is one made with layers of ladyfingers and raspberries, the perfect pink fruit to level up your dessert game. This dessert is everything we'd expect from tiramisu – rich, creamy, melt-in-your-mouth smooth – but with a sweet raspberry addition. 
Gifts are great, but, in our opinion, dessert is just that much better. Celebrate the women you love, bring a smile to everyone's face, and make sure no one goes hungry with these delicious desserts. Happy Mother's Day!